Michael Meisner
---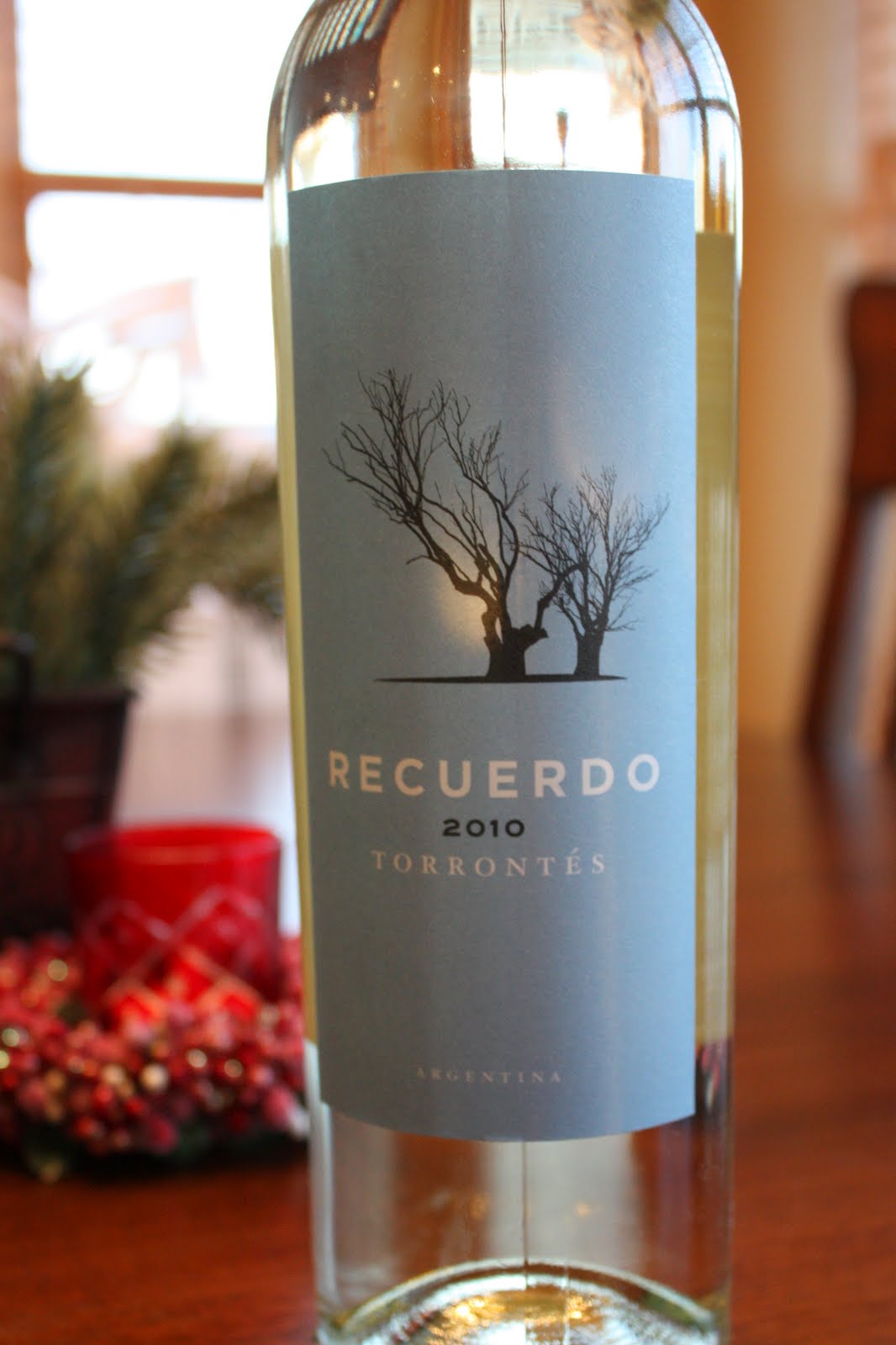 Goodbye Chardonnay. Hello Torrontes!
Argentina is most widely known for their wonderful Malbec varietal, which has gained worldwide exposure and appreciation for its quality and affordable price. Yet most people are unaware of the white counterpart from the region, which migh be just as wonderful as Malbec. The Torrontés varietal is exclusive to Argentina, and can be found at many stores with a careful eye. This varietal is not highly recognized by The United States, but is one that should not be overlooked if you find it. The varietal is considered to be one of the most aromatic wines around – with huge flavors of lemon, crème brulee, and citrus exploding off the surface.
The wines made from the Torrontes grape have been the visiting card of Argentine Wine Producers and have lead to many international awards. As it has progressed in the international market, it has become the emblematic white wine of Argentina. You won't find many growers in other regions planting these vines, as the restrictions in Argentina are very tight and do not permit the transportation of live plants like this. Luckily, there are some importers that bring this great value wine to the states.
Recuerdo Wines produces a beautiful Torrontes cultivated in La Roja. The Famatima Valley Wine Region, where Recuerdo grows its grapes, brings out the great qualities of the fruit, and makes for a perfect growing region. For Recuedo this is a new and exciting varietal that they hope to share with the world. Torrontes is unique in that it seems to carry more aromatics in both citrus flavors and smells than many other wines. Peaches, lemons and Asian fruits are high characteristics of this wine.
So ditch the Sauvignon Blanc, and put down the Chardonnay. With summer just around the corner this is the perfect wine to try if you're a fan of whites. Even if you like reds, the Torrontes is not to be ignored. It pairs well with light foods and its aroma and flavor will settle in perfectly with a warm summer evening. Recuerdo Torrontes can be purchased for only $12/bottle, making it an affordable choice.
---