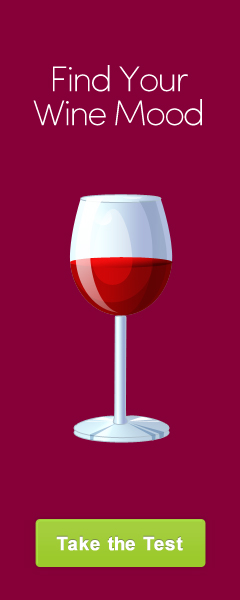 If efforts by the European Commission succeed, you may hereafter be dousing your spaghetti with cheese crumbles and drinking it with a glass of unfine wine. Yum.
---
How judges taste—more importantly, how they score—can be one of the most boggling processes for any outsider to understand. Wonder what goes through judges' heads as they swirl, sip and spit? Find out through their own words.
---
Organic wine is gaining a growing following and is the subject of intense debate. How good it tastes, how long it lasts, how healthy it is and how impactful on the environment it is are all hot topics of conversation. Organic or not, soil is the foundational element of the grape growing environment. But there are differing views on whether the soil actually improves the taste of the end product.
---
This year's ViniPortugal Wine Journalist of the Year provided a good moment to highlight the challenge Portuguese winemakers have had to maintain their place among the world's premier wine countries. For as rich as Portugal's wine history and variety of grapes may be, the country has struggled in the tightening competition of the global market.
---
The Minnesota prairie has given way to a crop it's likely the Swedish and German farmers of a century ago would never have guessed might one day grow alongside the wheat and corn: grapes.
---
Long considered a source of light sippers, Chilean vineyards and wineries are demonstrating they're coming into their own in the wine world of heavy hitters.
---