Paul W. Giese
---
My WT Blog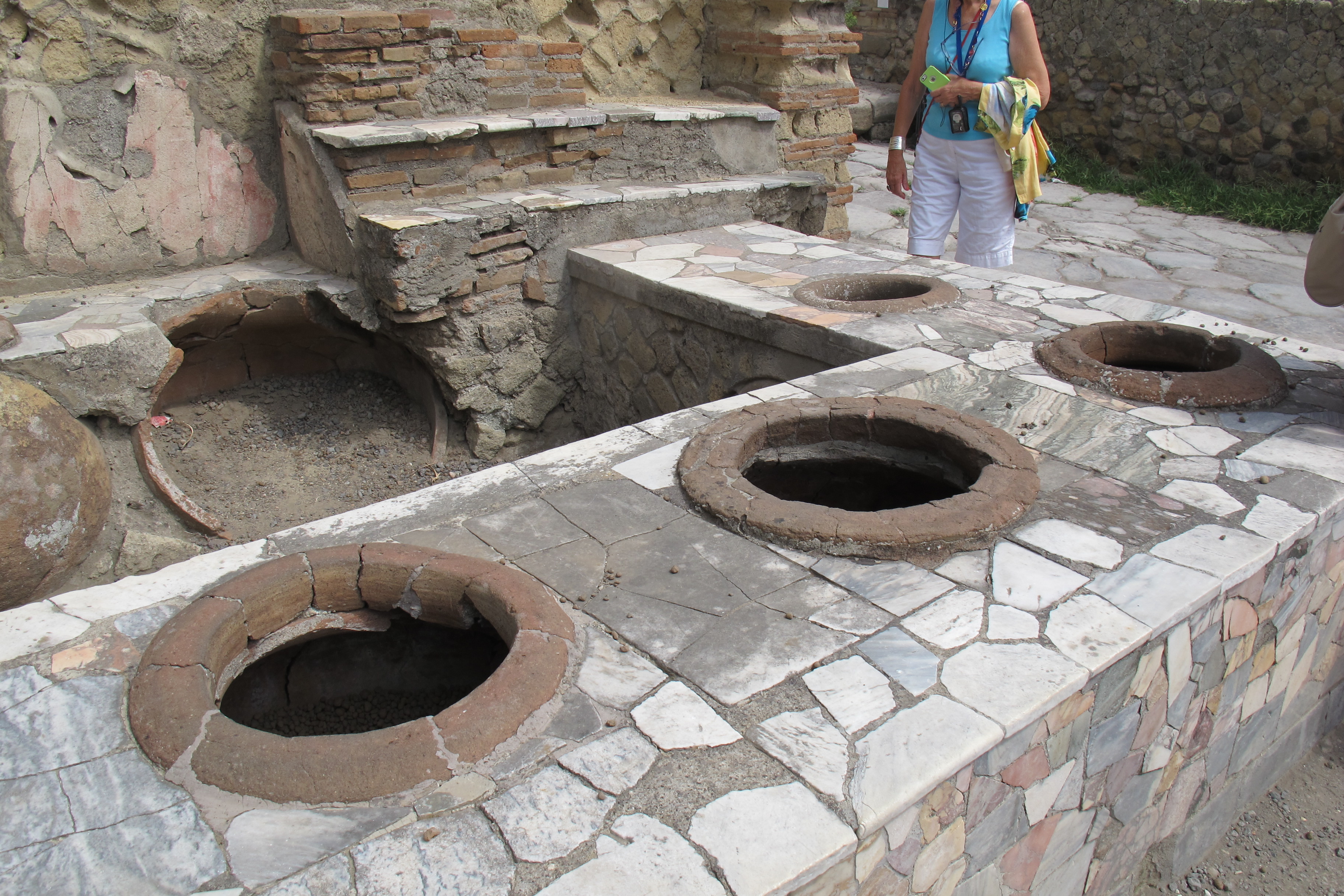 Yesterday I mentioned the lack of respect Camapnia gets on the food and wine circuit around the world. And, really, this is tough to fathom, with its long and august history of being THE place in Italy to have a villa or buy your wines. it seems in some ways to have devolved into the Rodney Dangerfield of Italian wine and food areas.
---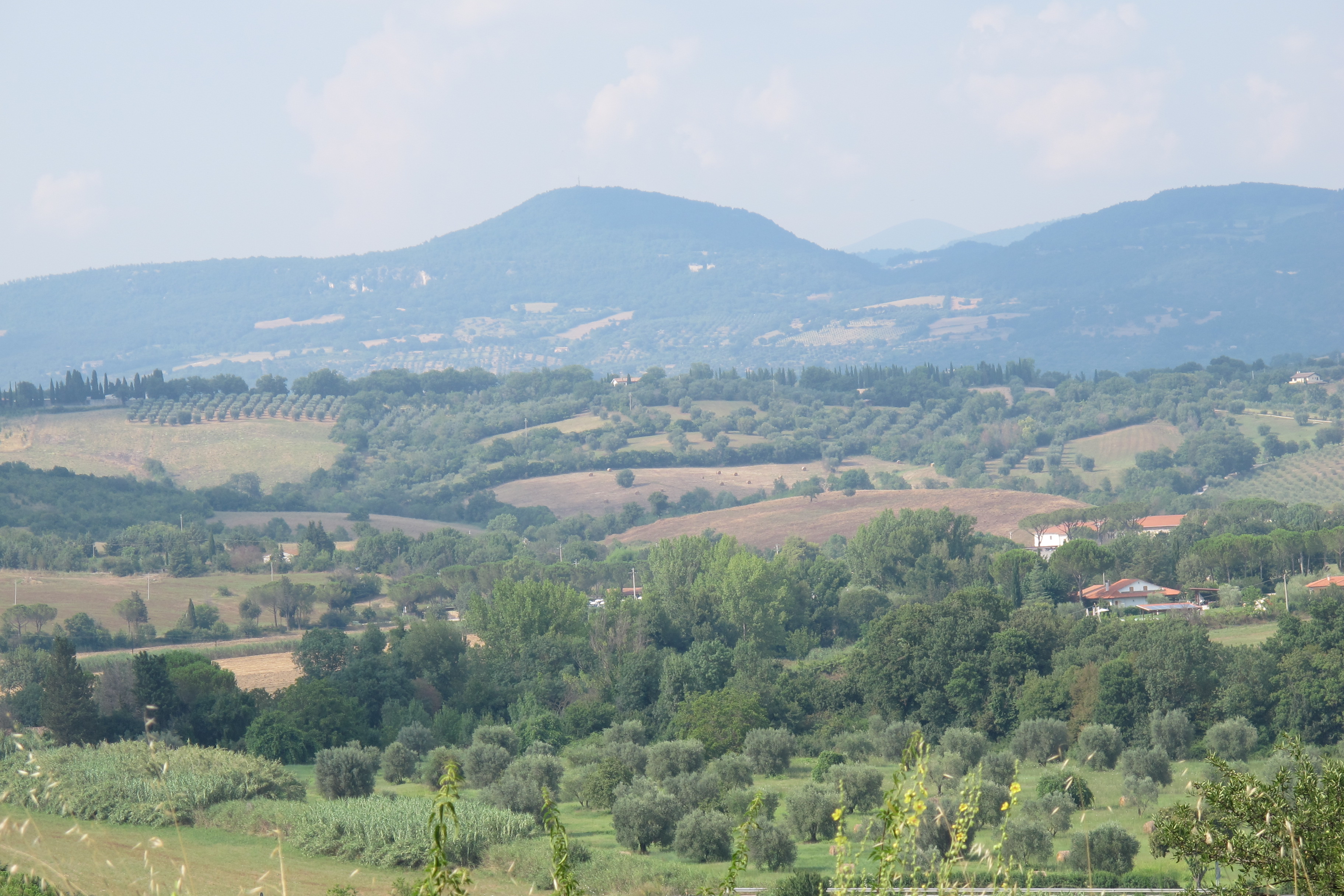 After our time down south we headed up to Tuscany with the untourist town of Manciano Maremma our second week's stop. This is an historic medieval hilltop town of about 15,000 locals with wonderful views of the Tuscan hills-farms, vineyards and wooded hilltops. It is about a two hour drive north of Rome up the coast and then east into the hills. The traffic disapears, the tempo slows and before too long the view of Manciano is dead ahead.
---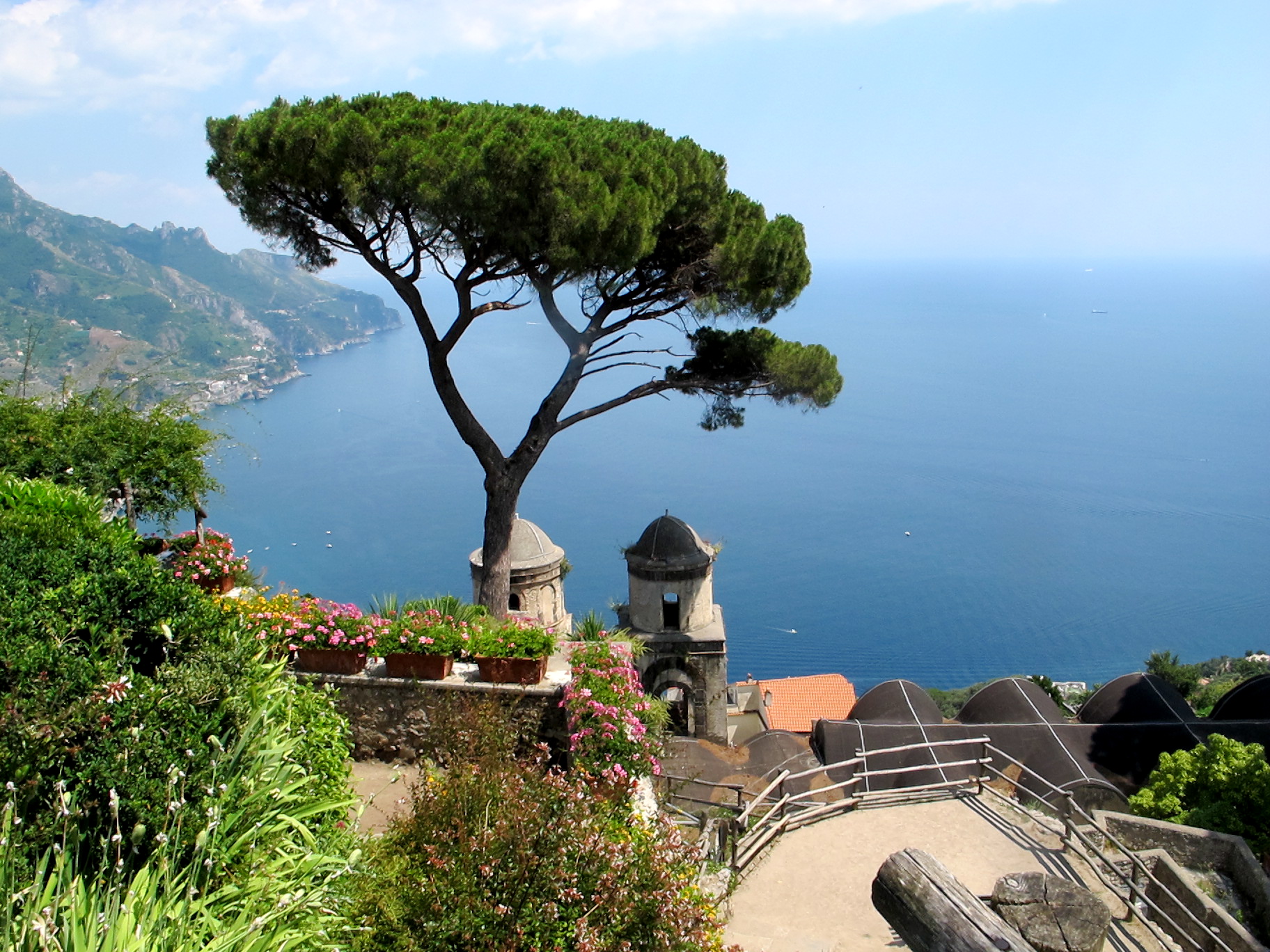 July may not seem the best time to travel to Italy: Lots of heat in lots of places; lots of tourists all over the place; lines just about everywhere. But it is still Italy which means it is better to be there than most other places. So we had a week in Sorrento and surrounding area- Herculaneum, Pompeii, Positano, Vesuvius, Capri, lots of sun, a great family hotel and gelato to end the world. The view from the room balcony was dead on Vesuvius and the Bay of Naples.
---