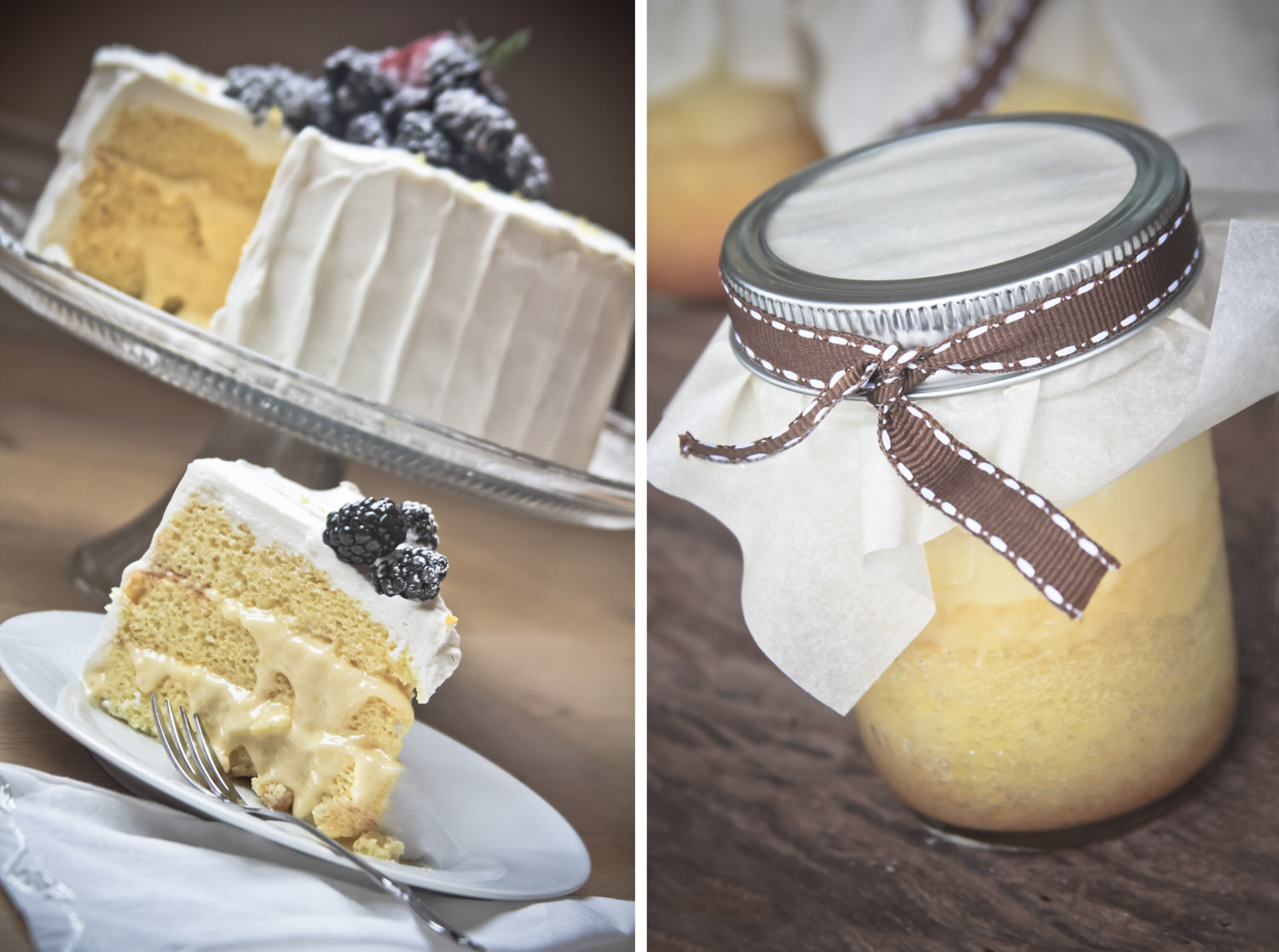 Some days, you just need a little decadence. In fact, without too much effort, I can probably persuade myself most days of my need for decadence. Thankfully, I don't have the time to bake myself a cake every single day. But every once in a while, I pull out the beaters, all the baking supplies and make a dessert to remember. Come to think of it, I do remember distinctively the last four or five cakes I've made…weird.
This spring, I made a three-layer lemon-and-cream sponge cake. It rocked the house down and is definitely worth the time to make, if you're getting ready for a wedding or baby shower, a family event or even a summer BBQ. I've shared the recipe over at EmmaleeElizabeth Designs.
When it comes to pairing wines to cake, as with anything, you need to identify the flavors in each and look for a wine with the same level of flavor intensity. You also typically want to find a wine that is sweeter than the cake. For this lemon cake, sweet fruit flavors is a good route to go.
WineTable President Paul Giese recommends the following five wines for this cake—including a couple made from long-ripened grapes—and I can tell you right now, I'm ready to pop the cork on any of them. For a contrast, you could also go extra-dry sparkling and enjoy the texture contrast between the bubbles of the wine and the tart creaminess of the cake.
---