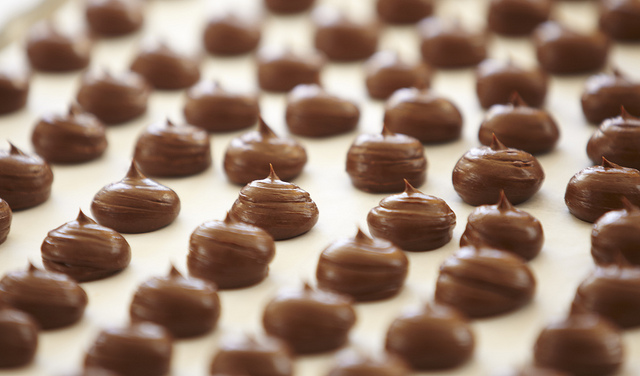 [Credit: Chocolate & Wine by Porto Bay Hotels & Resorts Events]
Pairing wine and chocolate is something that everyone recognizes around the world as a romantic gift. It speaks to the heart, mind and soul of a person, and it shows just how much you care about them. As someone who has taught thousands of people the joys of chocolate and wine pairing, I'm going to share some basics of how to meld the rich tastes of chocolate with the fruity and sometimes spicy tastes in the wine. Here are some great pairings I recommend to get you started: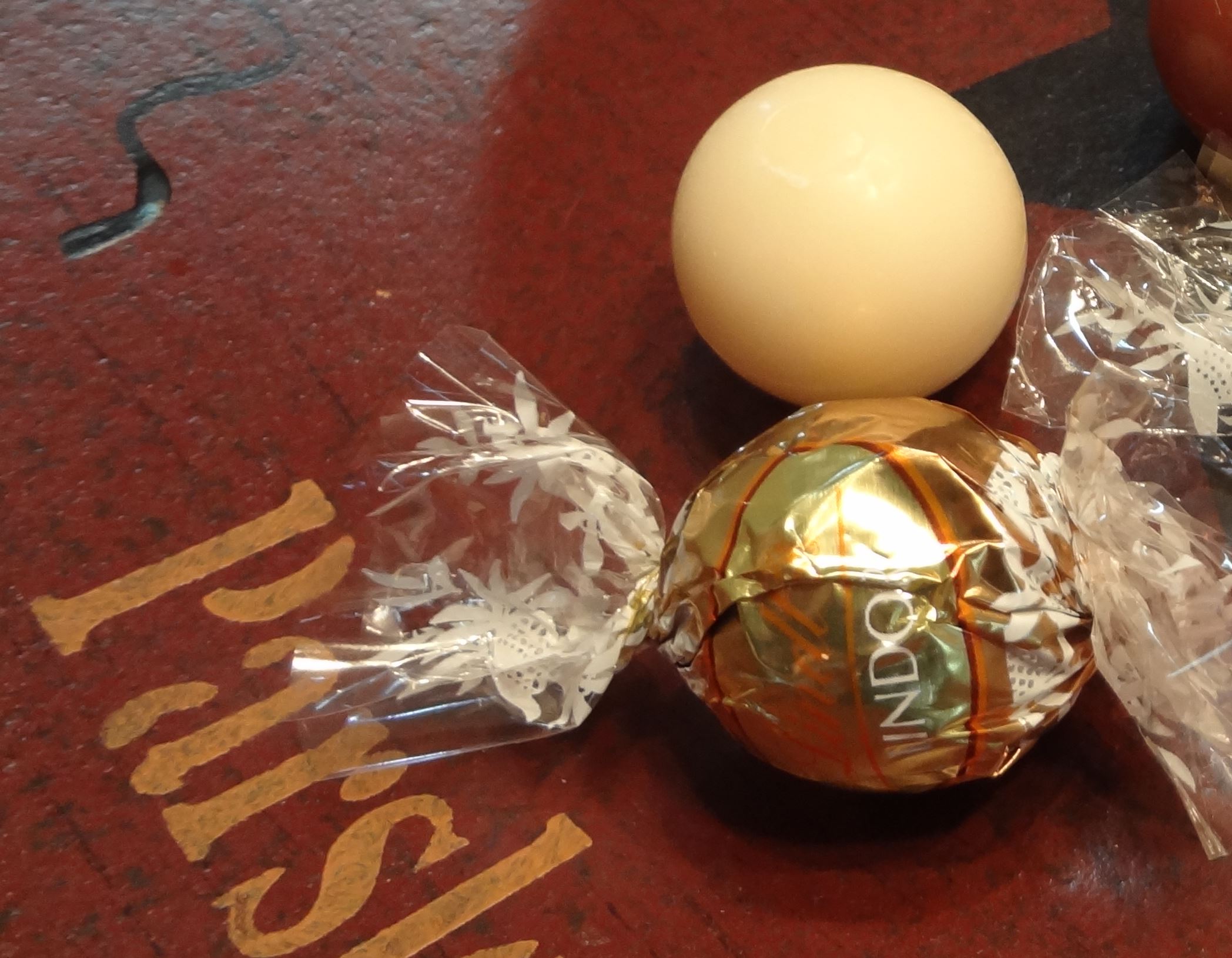 Lindt Lindor White Chocolate Truffle
The creamy white truffle is an excellent chocolate to pair with sweeter styles of white wine. Try a German Riesling like Relax or an Inniskillin Icewine. The high sugar content in white chocolate paired against the sweetness in the wine will allow you to bring out the crisp tropical and stone fruit flavors found in these white wines.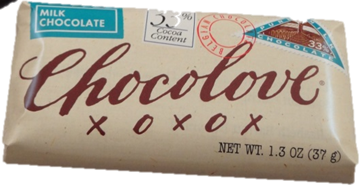 Chocolove 33% Milk Chocolate
The milky chocolate plays nicely to lighter styles of red wine while enhancing the wine's fruity flavors. Pair this chocolate with Argyle Pinot Noir from Oregon to bring out cherry, raspberry and blackberry flavors or an Italian Sangiovese like Banfi Chianti Classico to highlight strawberry, raspberry and cherry flavors.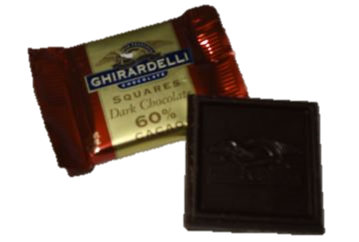 Ghirardelli 60% Dark Chocolate
Rich and smooth, this chocolate pairs wonderfully with medium-full bodied red wine. Pair this wine with a Navarro Argentinian Malbec, or a California Zinfandel from Rosenblum. The rich flavor of the dark chocolate will stand up to any tannins in the wine while highlighting the fruit and spice of these wines.
This highly concentrated dark chocolate expresses notes of espresso and cinnimon spice. Pair this bold chocolate with a robust California Cabernet Sauvignon from Robert Mondavi or a Mollydooker Australian Shiraz called The Boxer. The spice of the chocolate will complement the tannins and earthiness of the wine.
Not seeing your favorite wine? Any similar wine varietal from the region I recommend will usually work too. A couple of key points you should remember: the wine should always be a little sweeter than the chocolate, and you want to keep it simple with solid chocolates at first. Adding other flavors like caramel and coconut can be tricky until you figure out what you like in wine and chocolate. If in doubt, don't be afraid to ask your local wine store for a recommendation. Trust me. You will not be the first person to ask this question. I hope this helps you with selecting a nice chocolate and wine pairing for you and your loved one. And remember, life is short, so eat good chocolate!
Note: all chocolate was purchased by the author, no promotional compensation was offered for this article.
---