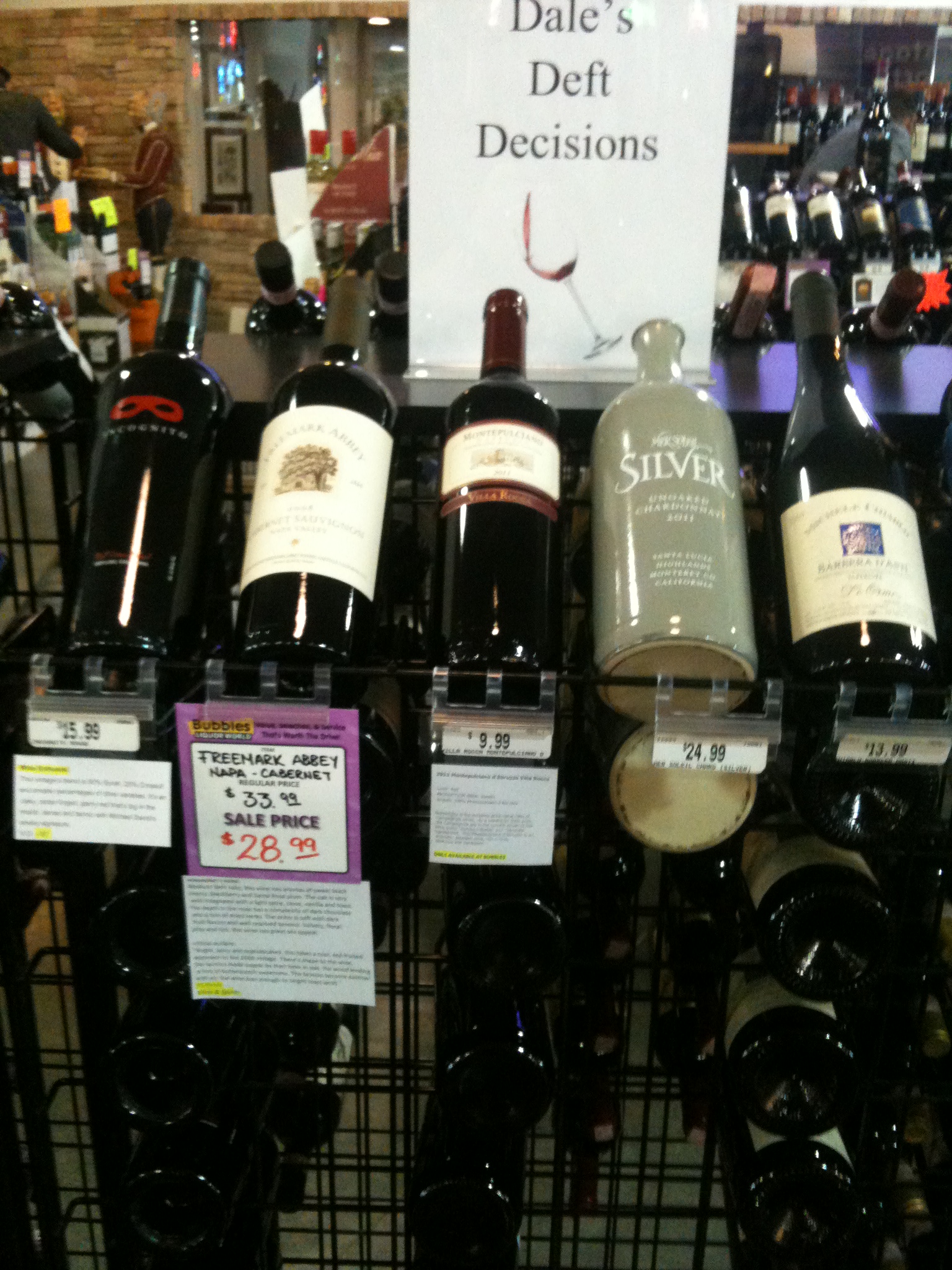 Collecting wines for the budget-conscious seems almost as vast and insurmountable task as collecting car parts or motorcycles. But as with motorcycles, you need to focus on specific goals and actually set a realistic budget or you may quickly get into trouble with your spouse... Staying on budget requires looking at your overall goals. You need to decide which wines, what price point and perhaps what region and what year or vintage you may want to focus on. Furthermore, consider asking yourself: is the wine for immediate or near future consumption? Are you storing them for special occasions or amazing gifts? How much can you afford to spend per month? Where and how will you store your wine. Is the purpose of your collection an investment, to impress a colleague, a fun hobby or do you expect to consume your investment all someday?
As a wine consultant, wine enthusiast, wine maker and wine advocate, I would suggest starting with setting a budget of no more than $50/month. You are likely to get at least two mid-expensive bottles or four less-expensive wines. Most wines under $25 can be stored and are best drunk within three to five years.
Next, make a decision about the type of wine you want to collect. Not all wines are best when aged. Many are to be consumed more quickly. While the choices are vast, go with your own palate. Many wine makers excel at one type of wine, so you may want to purchase that one rather than buying an entire portfolio from one winery. Try starting with your favorite international wine. Try one before you buy a dozen for a collection. You can also consult the wine guide at BetterTastingWine.com

Next, think about storage. Wines are best stored in temps of 50-55 degrees at a 15-degree angle on their cork. There is an enormous selection of cellar style wine racks as well as wine refrigerators or you can build your own complete with its own thermometer. Wineracks.com is good for finding racks.
It is important to know what you have in stock. Start logging the wines on a spreadsheet. A personal inventory of what you intend to store helps keep you on task with your budget and investment goals. It is also helpful in letting you know which wines are ready to drink, give away or sell. For example, Super Tuscan style wines or Spanish reds, like Ribera del Duera are a good place to start as they bottle age well and they are plentiful. You can ask a retail wine shop if any of these are on sale or when they may be and plan ahead for your collection.
It is not a bad idea to build a relationship with a couple of wine shops or liquor stores in your area so you can get the varietal and vintage you are looking for in the quantity you can afford on a regular basis. Some stores will even special order in wines for you if you are committed to a certain dollar amount per month. Otherwise consider getting on the email list of a couple of stores and check out their less well known, boutique style wines from small family vineyards or non brand recognized labels to determine if these may be good to purchase for your collection.
This is in no way a comprehensive detail on wine collecting. Great books are written on the subject. Whatever direction you decide to go with this fun hobby, there are many reliable resources to consult. Stick with your budget and a varietal choice by region and you are likely to have a great investment to sell or keep adding to in less than 5 years. In the meantime, cheers and happy collecting!
---