What's happening in the wine world? WineTable is searching headlines to bring you some of the most interesting news stories of wine around the globe.
The New Faces of UK Sommeliers

Meet the rising stars of the UK wine world. the drinks business is featuring the hottest sommeliers under 30, highlighting a new generation of wine professionals. The stereotype of stuffy, old and male is giving way to new approaches and new people. Kathrine Larsen prefers Riesling, is still waiting to serve a Hollywood star and once had to top off a wine with 7-Up. Painful. Mirko Benzo is the sommelier at London's Connaught and is particularly proud of their Domaine Prieuré Roch collection, one of the world's largest. Read the interviews with Romaine Bourger, Erika Laler and the others here.
Seven Winery Wonders of the World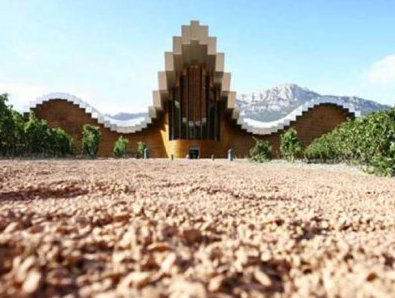 Some of the world's top architects are getting in on the excitement of building wineries. See where art, wine and design meet. Business Insider presents 7 of the most stunning wineries around the world.
Wine Pit Stops for the Holiday Traveler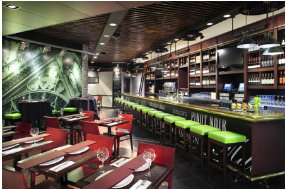 For the Holiday traveler, Kristine Hansen of Fodors provides a list of the 8 best airport wine bars in America.
Happy Hour of Wine Experimentation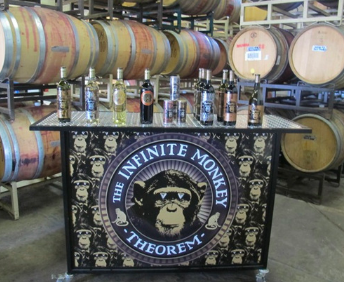 A new Colorado-based wine bar and tasting room offers education and the opportunity to taste wines at different stages of wine or even try their own blends. Check out British-born winemaker Ben Parson's Infinite Monkey's Wine Lab.
Unsuspecting Winery Heiress of Bordeaux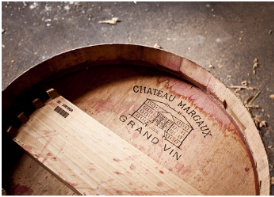 What would you do if a classic Chateau and one of the most famous wineries in the world dropped into your lap? Corinne Mentzelopoulos tells the Wall Street Journal about her sudden inheritance of Chateau Margaux at age 27.
Wine Palaces of the World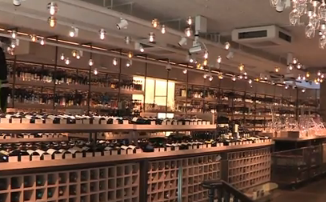 Visit the most opulent wine store in the world. Will Lyons of the WSJ takes us inside Yevgeny Chichvarkin's new wine store in London, Hedonism. Dr. Vino explores a bit of the $15 million in wine stocked on Hedonism's shelves. Dan Rosenheck of WINEBerserkers declares it the world's best wine store.
---