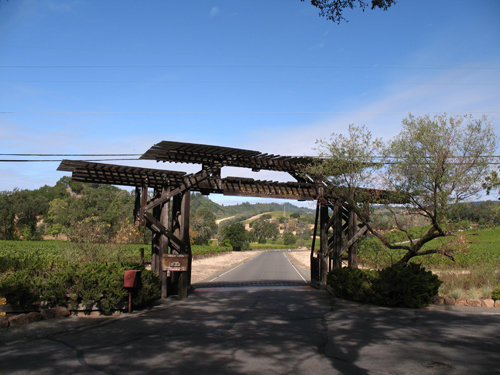 When you go wine tasting there are two types of tasting rooms, those that are open to walk in visitors, and those that require appointments. Doing a walk in tasting is a casual experience, while appointments require some thought and planning. But why are some wineries by appointment? First, many high end wineries have limited production and serve an exclusive clientele, so they use appointments to apportion their time so they can provide the best possible experience. Second, very small, family wineries often have to call someone in from the winery or vineyards to open the door and wipe off the glasses. On the plus side, taking the time to make an appointment here often means that the wine maker will be pouring for you personally. Third, in Napa and Sonoma as in other places, county regulations require many wineries to offer their tastings only by appointment. Of course there are ways around this. Some wineries leave their door open and convert walk-in tastings into instant appointments by collecting client info as they arrive, which works great until they are audited. It depends on much they need the business.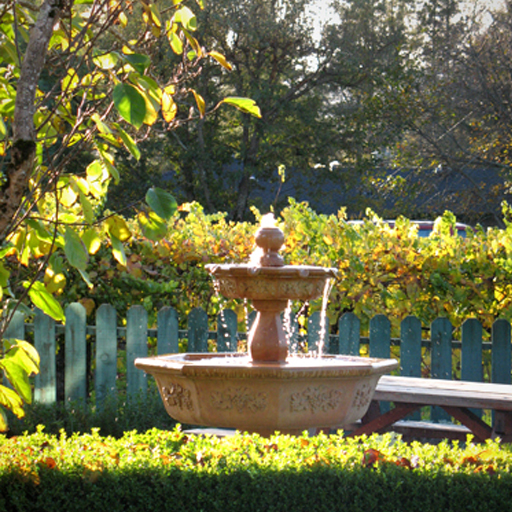 No Fee for Appointment? Expect to buy
When you go to a high-end appointment winery, with a famous label, expect to pay a high end tasting fee. The most expensive fees are often accompanied by tours and sit down tastings done with professional wine educators. There is a hidden advantage in paying a hefty tasting fee, it frees you of any guilt that comes from not buying their wine. On the other hand, when you visit a small, appointment winery that doesn't have a tasting fee, you should arrive planning to buy, otherwise you just took up a bunch of their time for nothing. Helpful Hint: When you schedule an appointment, ask how long it will take so you can plan the rest of your day. Generally, a bar tasting is 45 minutes, while a sit-down tasting may run from 90 to 120 minutes.
Schedule Your Travel Time Between Wineries
Ideally, schedule 15 to 30 minutes of travel time between wineries, using that time to metabolize some alcohol before the next tasting. If you are driving, limit yourself to two appointments in a day because these kinds of wineries pour a lot of wine. With a professional driver, three appointments are possible, but don't schedule too tightly because when people linger the next appointment goes out the window. Instead, alternate between appointment and walk-in wineries to allow yourself some flexibility.
Know When to Plan and When to Wing It
Here is a simple itinerary that works with a professional driver. Start with an appointment winery in the morning followed by a walk-in tasting and lunch. Then do another appointment winery followed by a walk-in. When you make an appointment winery the last stop you run the risk of blowing it off due to exhaustion. Wine tasting is hard work but someone's got to do it.
Ralph & Lahni de Amicis are authors of the Amicis Winery Guides, and owners of Amicis Tours. They have written over twenty books on health, design, business and travel. Their Smart Phone Apps, Napa Valley Wine Tour, and Sonoma Winery Tour are a tour guide's approach to these beautiful area, complete with thousands of photos, videos and insights. Visit them at http://www.amicistours.com
---