Red snapper is a favorite among fish-eaters for its sweet, nutty flavor, and was, a number of years ago, overfished. The scarcity led some suppliers to mislabel other reddish fish as red snapper, but there's a sure way you'll always know you're fishing in the right pond: buy it with the skin on and always check the eyes. Red snappers have bright red irises.
---
Chardonnay is arguably the world's most popular white wine. Originally thought to be a domesticated wild vinifera plant from France, it has also been suggested that the grape was broght back to France from the Middle East by the Crusaders.
---
There are rules, but they're not that complicated. DO drink Chardonnay most times. DON'T drink it with a few key ingredients. DO drink Chardonnay if you like it. In our 101 on chardonnay, Doniree Walker and her dad, Randy the wine guy, break it down: the who, what, where, when how and why behind one of the most beloved white wines.
---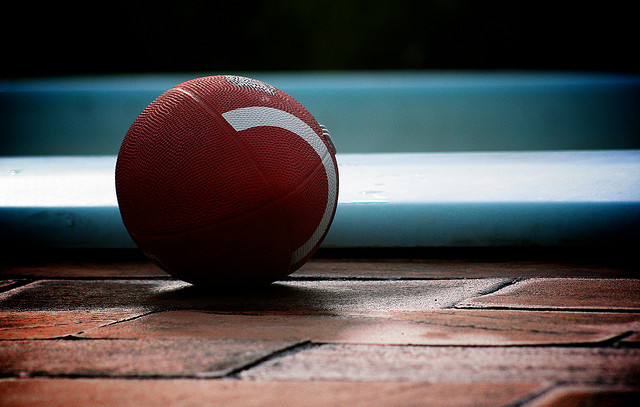 Imagine for just a minute your Super Bowl party wasn't just filled with the same ice-cold beer you always have, but instead, decided to offer wine at your party. What a nice break with tradition that could be. Pairing wine with Super Bowl food may be easier than you think, as Michel-SchlumbergerExecutive Chef Michael Pryor tells Jayme Lamm.
---
There's no time like the present to start getting in gear for your Super Bowl bash. Run those laps, clean the house and show off your own Super Bowl (menu) strategy with these make-ahead mini crab cakes from WineTable Executive Chef Harry Haff. The adults will love your style—especially when you serve it with a well-paired wine. Don't forget--they eat crab cakes in BOTH San Francisco and Baltimore...so show your true colors with the dipping sauce you make.
---
This smooth and creamy squash soup makes for a perfect late fall light lunch or first course. From WineTable Executive Chef Harry Haff.
---