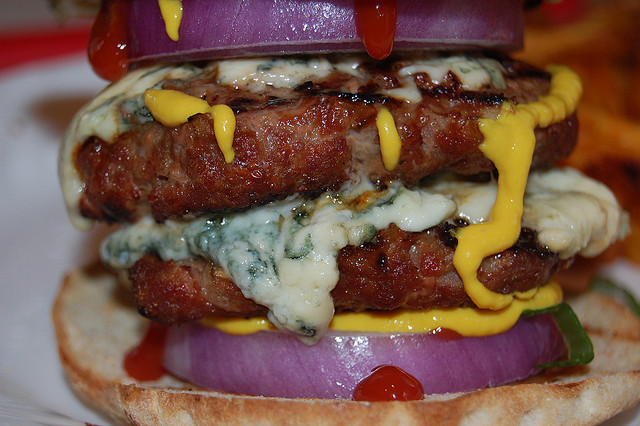 [One heap big burger / CC: Stefano A.]
Time for fireworks, some John Philip Sousa and the firing up of the grill. It's Fourth of July and the All-American picnic-and-grill-fest weekend (along with Memorial Day and Labor Day, of course). Celebrate your independence from healthy foods like salad, brussel sprouts and anything with less than 1,000 calories and pour on the ketchup. We've got some wine suggestions to make yours an over-the-top-amazing food day.
For the Burgers
Whether your patties will be smothered and stuffed with bacon, bleu cheese, fried onions and mushrooms, jalapenos, or all the goopy toppings, here's some wines you're going to want to swing by the liqour store to pick up.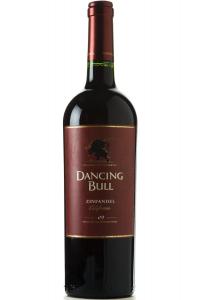 Rancho Zabaco 'Dancing Bull' Zinfandel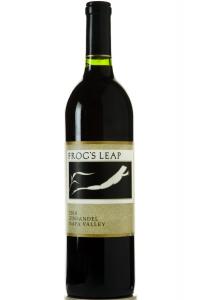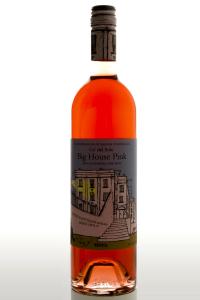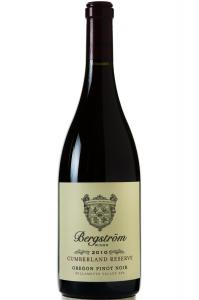 Bergstrom 'Cumberland' Reserve Pinot Noir
Check out more wines for hamburgers >>
For the Brats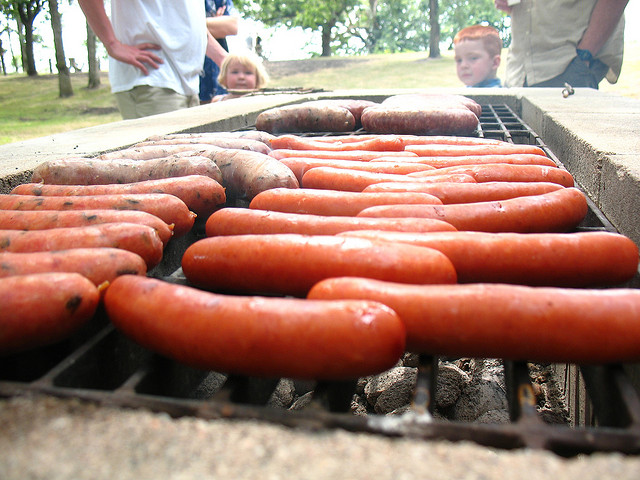 [Brats and dogs / CC: Micah Taylor]
Those delicious, crackling casings stuffed with dripping, juicy sausage will be thanking you for pouring yourself a glass of one of these wines alongside it. Who says beer is the only thing to go with brats? Oh yes, and in case you were wondering, this is how you eat one: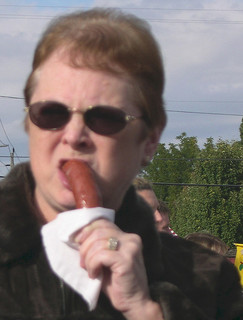 [How to eat a brat / CC: Mavis]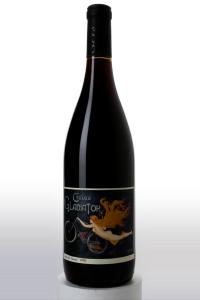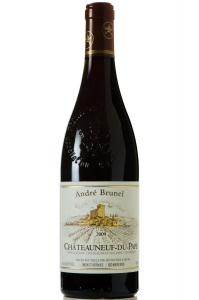 Andre Brunel Chateauneuf du Pape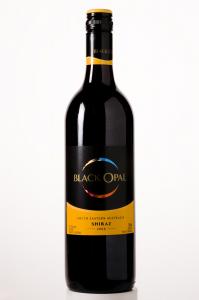 ---