If you're still longing for a little outdoors before the cool of fall sends you scurrying for a nice knitted afghan quilt inside, hold onto a little bit of summer with a final cookout--grilled pizza. It's way way way too fantastic to miss.
---
It's sometimes referred to as a gateway wine, meaning many wine drinkers take their first forays into wine with this berrylicious red. Even if you're well begun on your wine journey, zinfandel is a delight to sip.
---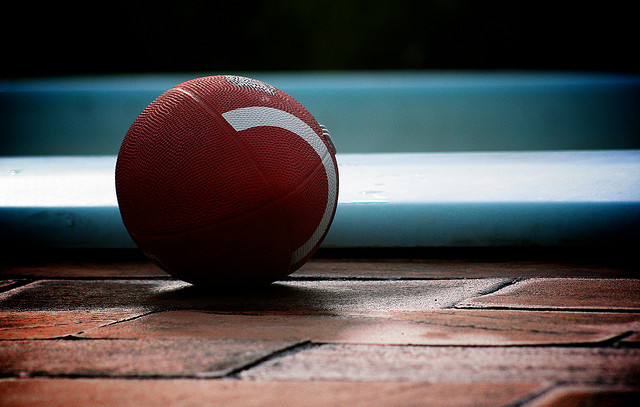 Imagine for just a minute your Super Bowl party wasn't just filled with the same ice-cold beer you always have, but instead, decided to offer wine at your party. What a nice break with tradition that could be. Pairing wine with Super Bowl food may be easier than you think, as Michel-SchlumbergerExecutive Chef Michael Pryor tells Jayme Lamm.
---
What does wine add to family celebration? It captures memories through the senses. WineTable lifestyle writers William and Natalie Myers remember their best Thanksgiving as a blend of family, love and wine.
---
Each week, we focus on a different wine grape. This week's focus: zinfandel, one of the most popular grapes grown in the United States and considered "America's vine and wine."
---